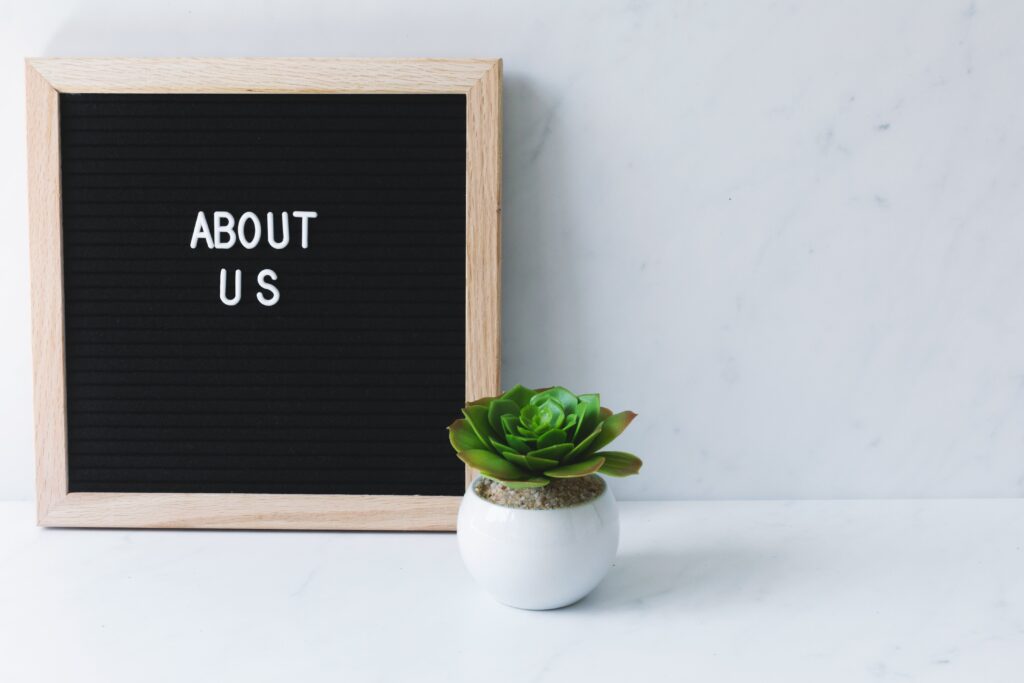 Humble beginnings.
Signsource was established in 1996 by Phil and Peggy Friello. The company focused on vinyl lettering and promotional products which at the time was what made the most impact for a small sign company in Dunedin Florida.
Their daughter Stacey Friello came in to the business about 18 years ago and she started in the business by helping assist walk-in clients at the front desk to helping her father install the customers signs.
Installation companies the family worked with would take her under their wing and teach her how to install signs of all types.
The family business turned in to a passion for Stacey Friello early in her career and her focus in the business turned to permitted signs of all kinds which can be seen all over Florida.
Stacey would become known to her customers as their sign lady.


In 2015, the family business welcomed in Rene Brasholt to help organize the growing business. In 2016, Stacey Friello and Rene Brasholt had the opportunity to take over the family business so Phil and Peggy Friello could focus on retirement.
Peggy Friello stayed on as the company bookkeeper which she has been doing so effectively for more than 20 years and Phil Friello came in on a daily basis to check on his creation and to help assist where help was needed. Phil was always willing to help with guidance or a quick funny remark.
The business has grown from the humble beginnings and Signsource is now a referral based business that still focuses on permitted signs of any kind. Signsource continues to expand it's portfolio of sign types to further assist their clients with all of their sign needs.
Signsource is blessed to be working with nationwide companies and Signsource customers enjoy the benefit of knowing that no matter where their job is within the continental US Signsource will complete the job and stand behind their promise of individual services and above all quality of work.

Let our family become part of your family.