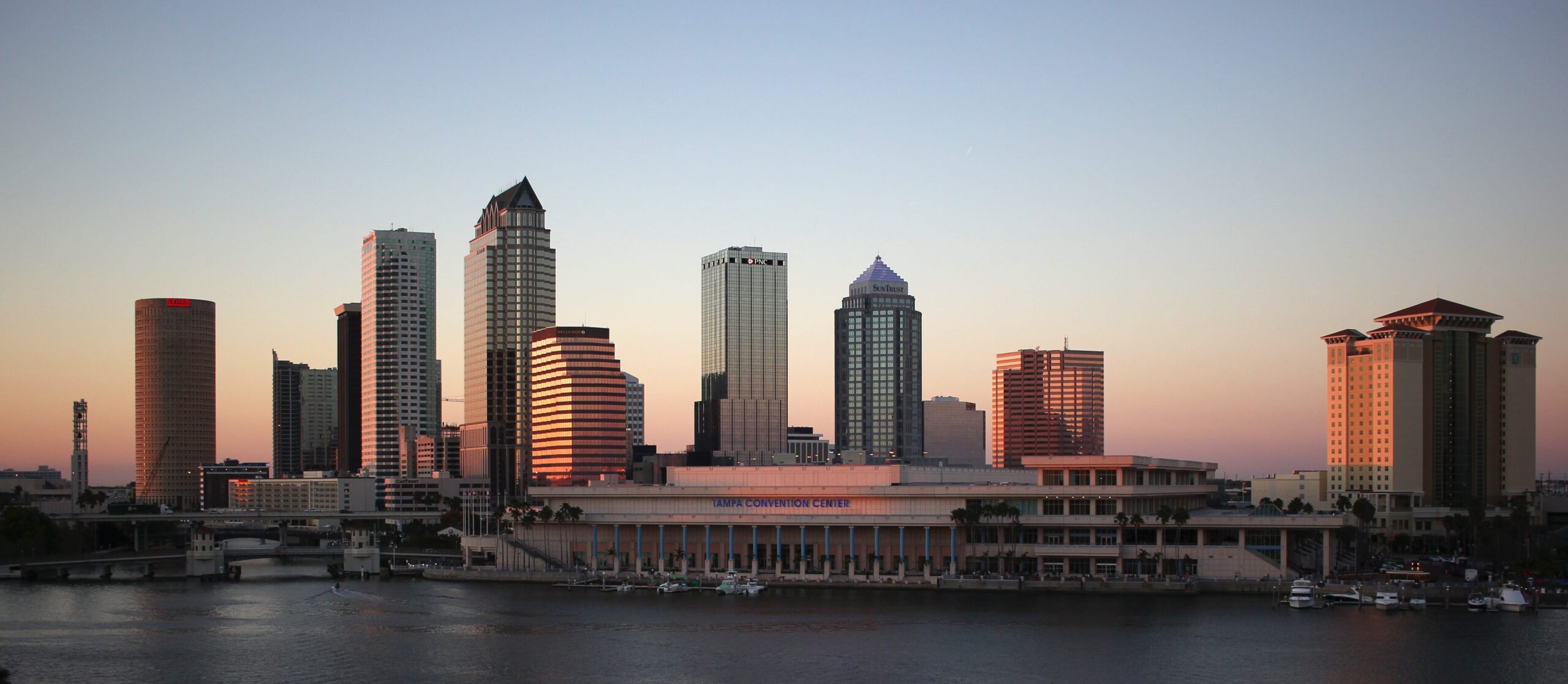 Slide 1
Your complete sign solution!
Slide 1
Signsource is a local business based on local business owners. We are here to help you with all of your sign needs.
Slide 1
Let us help you grow your business with professional signs as we expand our operations to further support you and your business!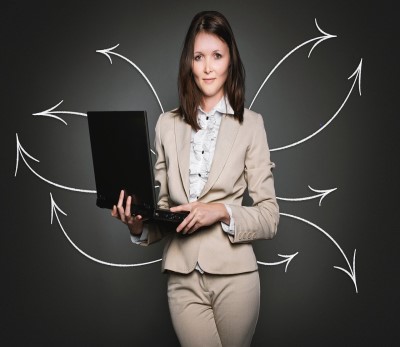 Survey
One of our expert team members will survey the your location and provide you details with the appropriate sign type, the location, the best type of material, colors and more.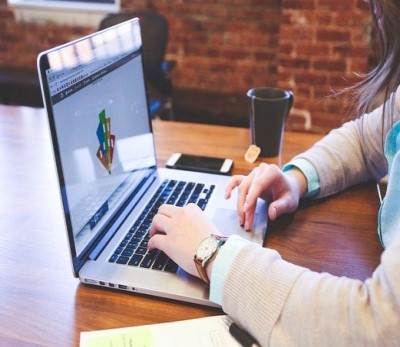 Design
We offer to scale full renderings of your envisioned sign using state of the art software. The design department follows the guidelines provided from the survey.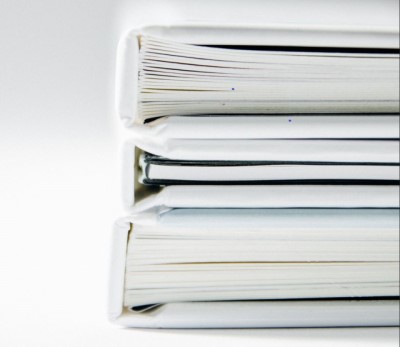 Permitting
After the design process, our team will work to obtain all of the proper permits necessary to ensure the job is done right.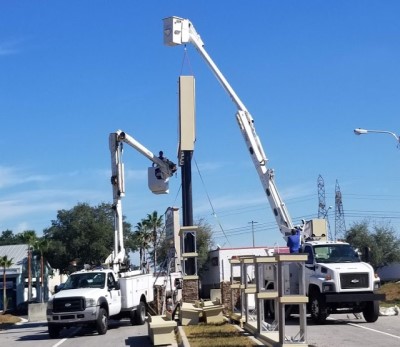 Install
Our expert installers will provide a professional installation of the sign at your business.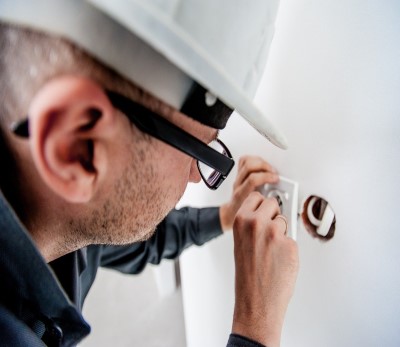 Maintenance
The sign is the key to your business and we will make sure that it is always maintained.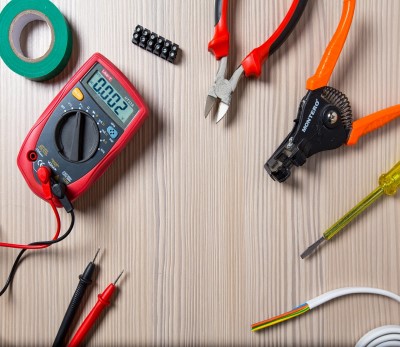 Repair & Relocation
Not only do we repair the signs we make but we also provide full service for signs we did not make and relocation of your current sign.